Love Light Community Children's Choir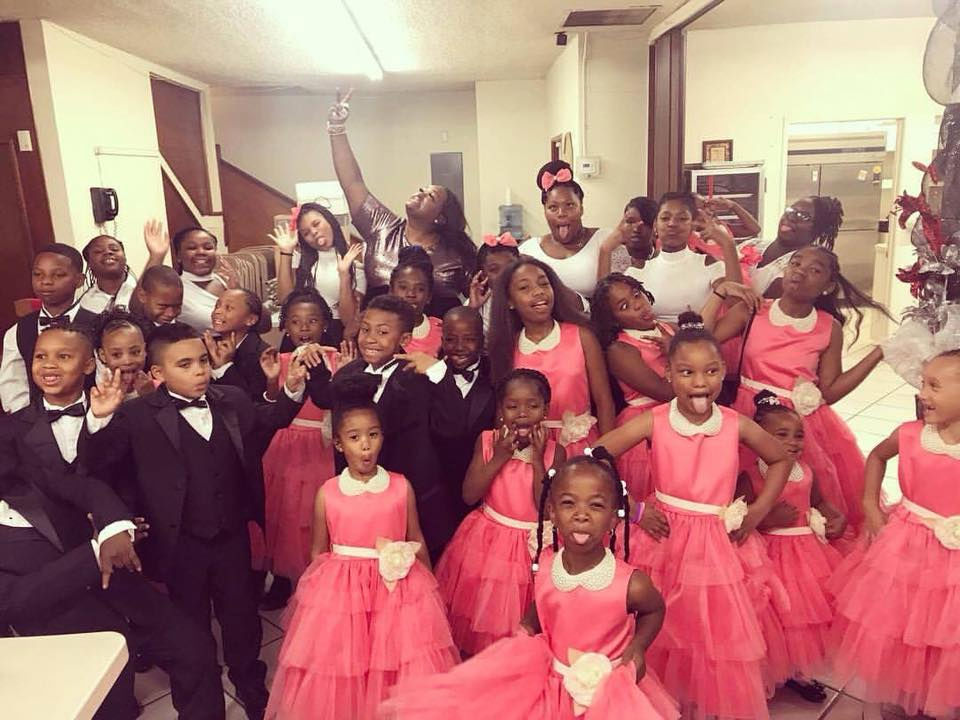 When: Every 1st and 3rd Saturday,
10AM – 11:30AM
Where: Greater New Light Baptist Church
1154 E. 92nd Street, Los Angeles, CA 90002
Daisy Mallard Fellowship Hall
What: Lots of fun activities for children, including:
Singing
Dancing
Reading
Movies
Snacks
Games and more
Why: Community Outreach Ministry
As an extension of vacation bible school, we will provide a safe environment for for children to learn and play under adult christian guidance and supervision, while singing!
Benefits:  
Children will interact with peers in the neighborhood, while discovering and developing their individual gifts and talents through music and art. Our program will host a variety of fun filled activities, outings and events built with the goal of helping youth to develop a strong christian educational background under adult christian guidance.
Greater New Light Missionary Baptist Church
Senior Pastor: Dr. Patrick D. Ross
Director of Music & Arts: Kenneth J. Mason
Director: Evangelist Vanity Brown
For More Information, Call Us At

(323) 567 -1993