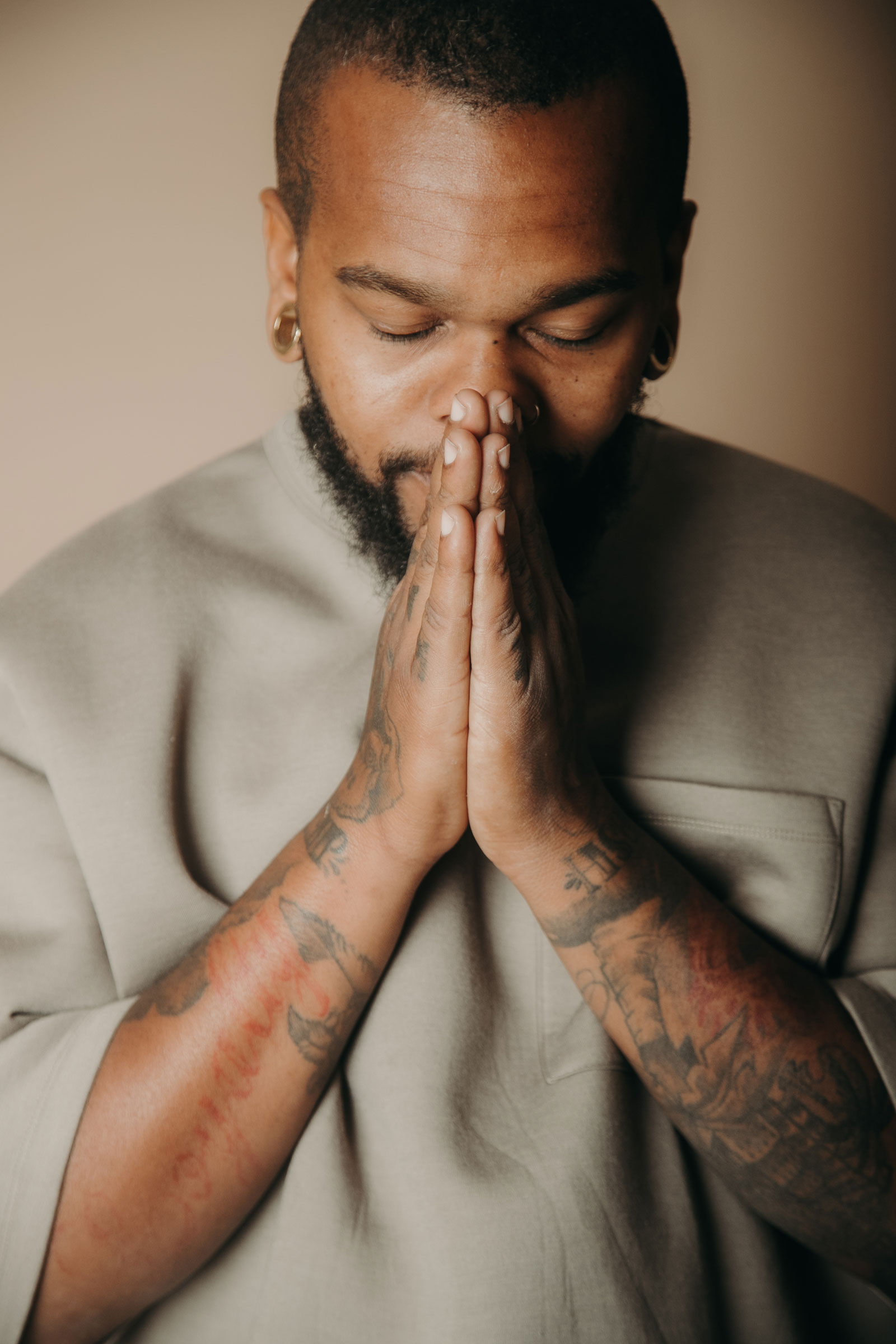 For Immediate Requests, Call (323) 567-1993
We are praying for the families who have lost loved ones due to senseless murders, those who have suffered losses by other means, and those who are experiencing illness in their bodies during this critical season. Please continue to pray for our Nation: its leasdership, civil unrests, injustices of minortities and other peoples, the effects of the pandemic, and the list goes on.
"If my people, who are called by my name, will humble themselves and pray and seek my face and turn from their wicked ways, then I will hear from heaven, and I will forgive their sin and will heal their land."
2 Chronicles 7:14 (NIV)